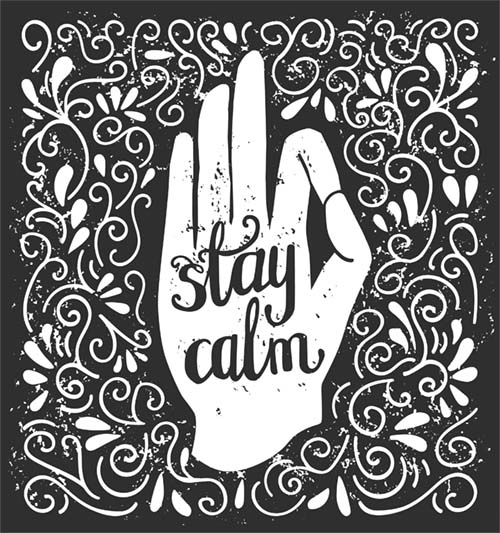 How to Calm Home-Buying Nerves
by Sandra Innocenzi Buying a home can be stressful in the best of times. But when you're house hunting during a pandemic and economi...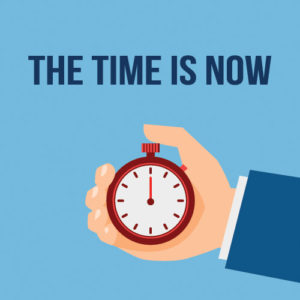 There's Never Been a Better Time to Sell
by Sandra Innocenzi What strange times we live in. Even though we're still in the midst of a global pandemic and an economic downturn,...