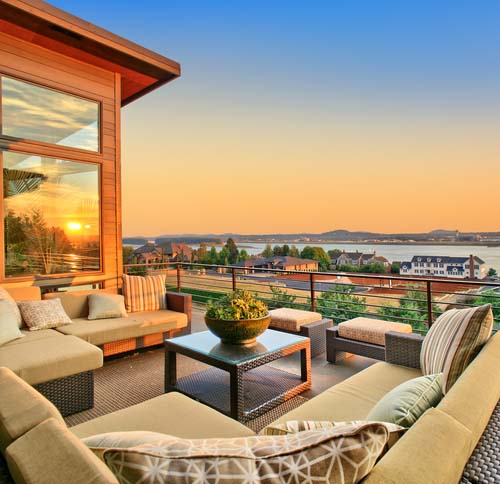 Home Features Worth the Investment
by Sandra Innocenzi With so much uncertainty in 2020, we can understand how everyone wants to make their dollars stretch. While invest...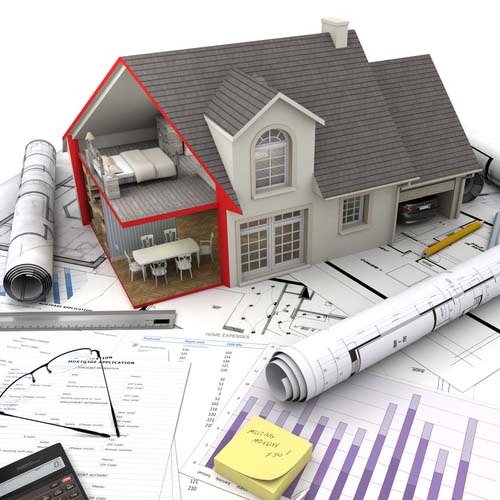 The Advantages of Buying New Construction
by Sandra Innocenzi If you're one of the millions of Americans in search of a new home, then you may be frustrated by the lack of in...