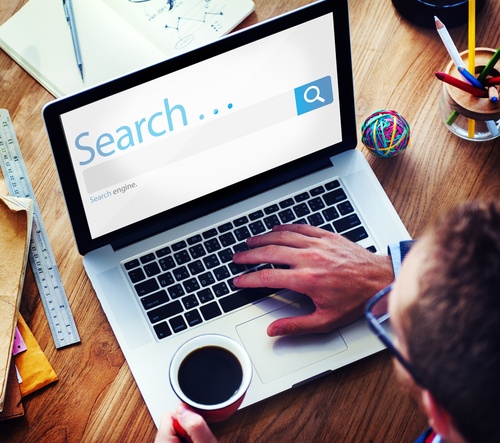 Researching a Home Online
by Sandra Innocenzi If you're like most homebuyers, then you'll probably begin your home search online. But did you know that you ...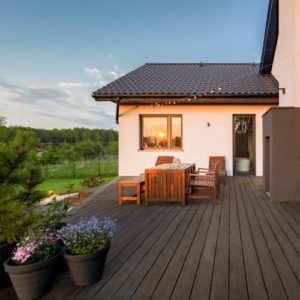 Staging a Deck
by Sandra Innocenzi Spring is almost here, which means backyard barbecue season is just around the corner. Many homebuyers are going to ...