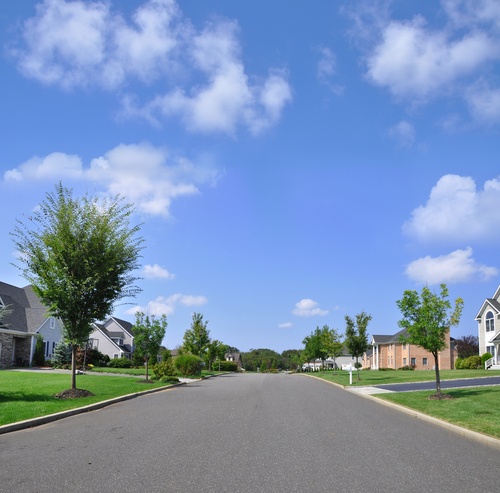 Don't Believe These Myths About the Suburbs
by Sandra Kochman As a result of the pandemic, many Americans have been decamping from the city to find more space in the suburbs. T...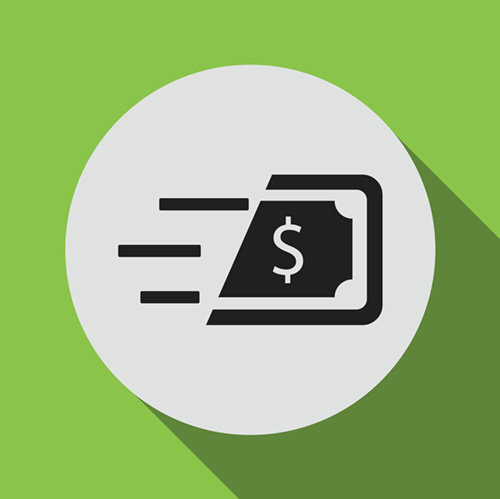 How to Find Down Payment Funds Quickly
by Sandra Kochman The pandemic has had a major impact on real estate. More Americans are deciding to enter the housing market and bu...