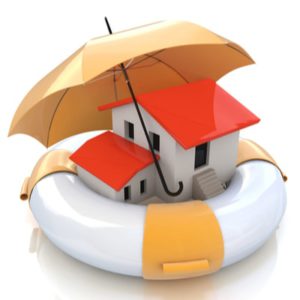 Coronavirus and Homeowners Insurance
by Sandra Innocenzi The global pandemic has affected nearly every part of our lives. As we adjust to this new normal, it's important f...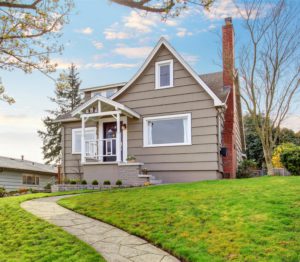 Curb Appeal and COVID-19
by Sandra Innocenzi As a home seller, curb appeal has always been important. The way the outside of your home looks will influence wheth...