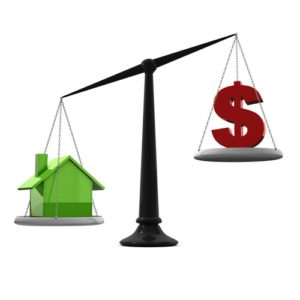 The Dangers of Overpricing Your Home
by David Innocenzi The most common issue that most home sellers confront is determining exactly how much their home is worth. If you'...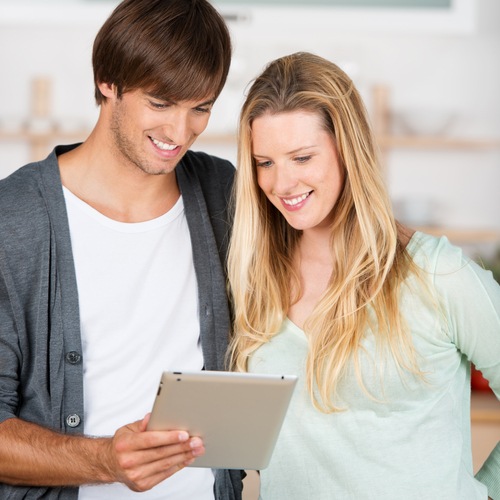 What is a Mortgage Pre-Approval?
by David Innocenzi If you're ready to buy a house, then you're no doubt aware that you'll need a mortgage to finance the purcha...