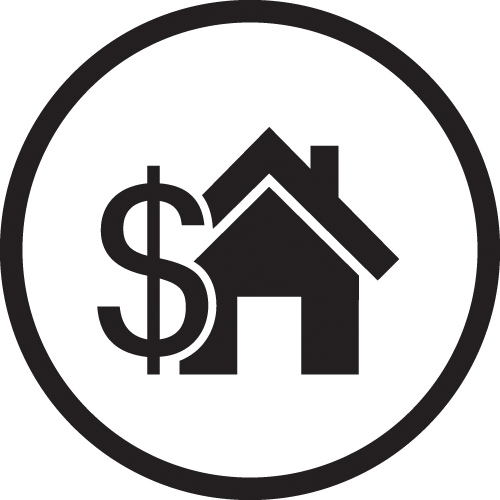 Hidden Expenses of Selling Your Home
by David Innocenzi Is it time for you to sell your home? You're no doubt thinking about all the money you can potentially make from...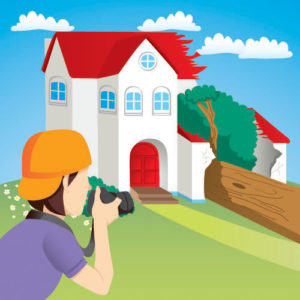 Filing a Homeowners Insurance Claim
by David Innocenzi A big storm causes a tree limb to fall on your garage. A pipe bursts and floods your kitchen. A burglar breaks in an...