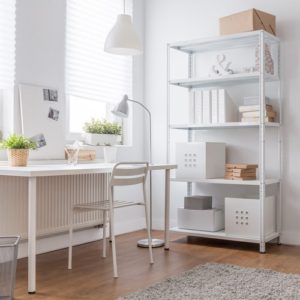 Attracting Millennial Home Buyers
by David Innocenzi Would you be surprised to learn that 42 percent of new home loans are for millennial buyers? While most people think...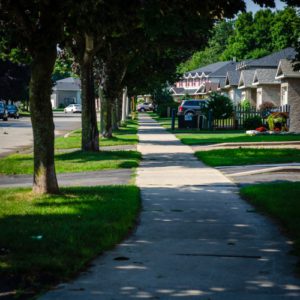 Buying a Kid-Friendly Home
by David Innocenzi If you're a homebuyer with kids, then you know there are certain basic requirements the home needs to provide. You...