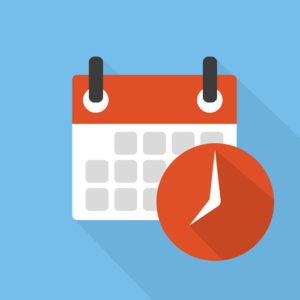 Why You Should Buy Before the End of the Year
by David Innocenzi Are you considering putting your house hunting on hold until after the New Year? While it may seem like the end of t...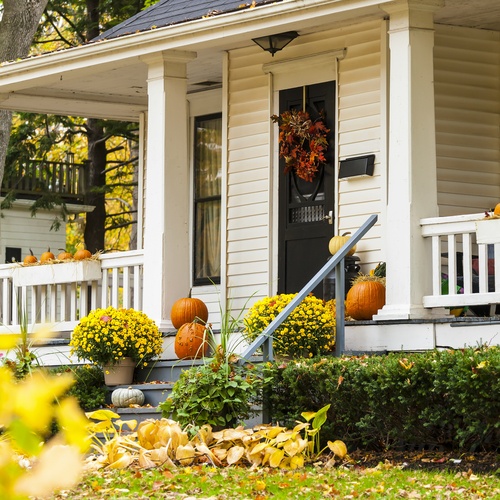 Boosting Your Fall Curb Appeal
by David Innocenzi Fall is here, and there's no better time to make your home's exterior look amazing! Boosting your curb appeal ...