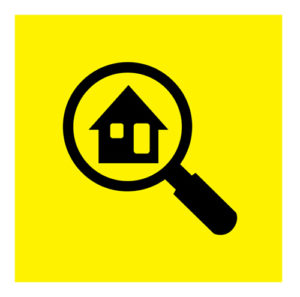 9 Common Title Problems
by David Innocenzi Every home sale will include a title search. This is a process that helps to discover who legally owns the house, an...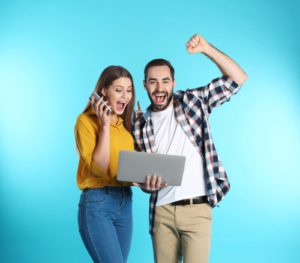 How to Make an Offer on a House
by David Innocenzi Making an offer on a house can be a very exciting – and very nerve-wracking – experience. Finding a home you lov...